Toms River Foot/Ankle Doctor
Top Podiatrist in Toms River
Dr. Manooj Prasad and the team at Garden State Foot & Ankle Group of Toms River, understand that your feet are a priority. As NJ Board certified foot and ankle surgeons, we offer treatment for common foot-related issues and specialized care for diabetics and wound care patients.
Practicing out of both Ocean and Essex Counties, and with over 20 years of experience, Dr. Prasad is a renown surgeon at Clara Maass Hospital and Monmouth Medical Center South Campus.  Treating pathologies and deformities:  Bunion, Hammertoe, Limb Salvage, and Wound Care.
With today to schedule your next visit with Dr. Prasad (732) 557-9900

Call anytime during business hours to schedule an appointment.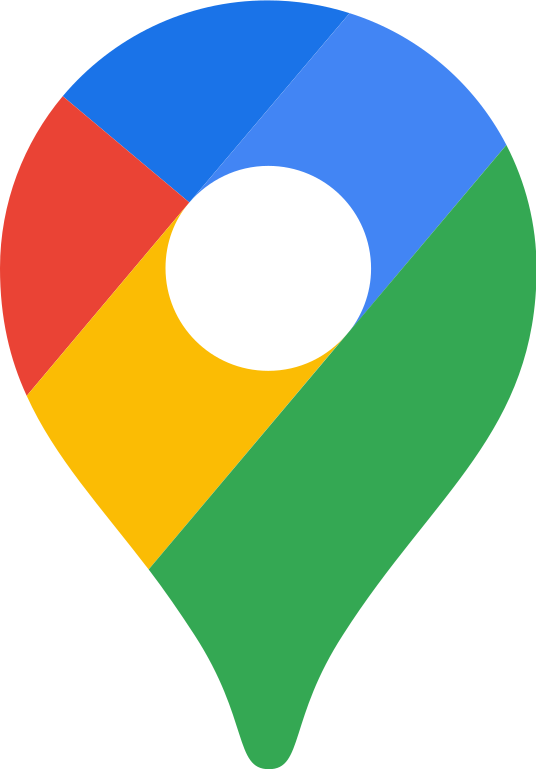 664 Commons Way Building I               Toms River, NJ
1 Clara Maass Dr Belleville, NJ

"Dr. Prasad makes certain that all of his patients never feel hurried or rushed, and always gives his full undivided attention and provides compassionate care.  He takes great pride in ensuring that his patients receive the latest and best treatment choices available."




Heel Pain
LEARN MORE
about heel pain, also referred to as Plantar Fasciitis.

PAD-Peripheral Artery Disease
Dr. Manooj Prasad of Garden State Foot & Ankle Group, located at 664 Commons Way Building I
 in Toms River, is an experienced doctor of podiatric medicine and trained surgeon who focuses on disorders of the foot, ankle, and lower leg.
Dr. Prasad offers comprehensive care exploring both non-surgical and surgical treatment options based on his patient's needs and lifestyle.
Dr. Prasad is one of the only surgeons in the area trained to perform the STAR Total Ankle Joint Replacement, the latest treatment for severe ankle arthritis. He also uses the latest technology for wireless hammer toe correction surgery providing a quicker recovery time.
Our Locations
664 Commons Way Dr, Toms River, NJ
1 Clara Maass Drive, Belleville, NJ