Essex County Foot/Ankle Doctor
Top Podiatrist in Essex County, NJ
Podiatrist in Essex County, New Jersey
Searching for a great Essex County foot and ankle doctor? High-quality foot care is essential for keeping your feet healthy, and finding the right podiatrist to provide that care isn't always easy. At Garden State Foot & Ankle Group of Toms River, Dr. Manooj Prasad and his team of experts offer compassionate and dependable service so you can rest assured knowing you're in good hands! At our Essex County podiatry clinic, we are devoted to delivering superior foot care. With NJ Board certification in foot and ankle surgery, we have the skilled know-how to treat a plethora of feet issues such as diabetic patients' needs and wound care treatment.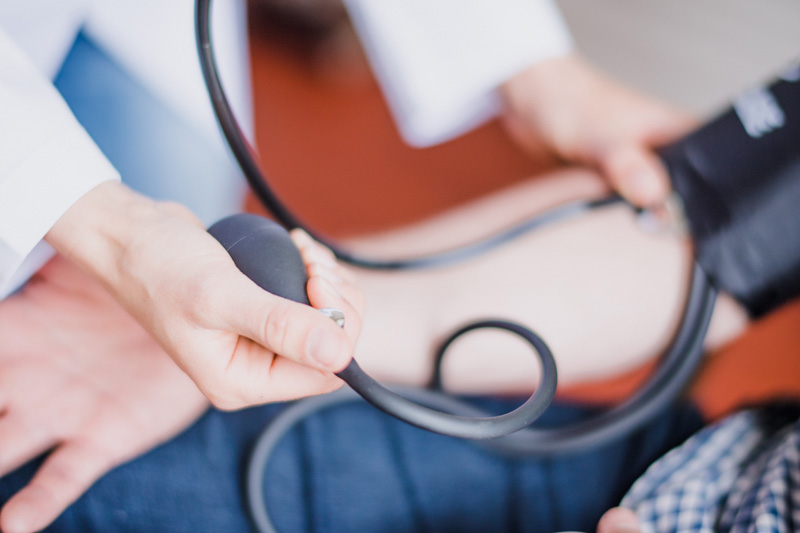 At Garden State Foot & Ankle Group of Toms River, we are devoted to helping our patients put their best foot forward. Our Essex County Foot and ankle doctors have acquired extensive training in monitoring and treating the feet and ankles– no matter your age or conditions. Because of this expertise, you can trust that they will take great care to ensure effective treatment so you feel better faster! Additionally, our team is well-versed in a variety of conditions such as diabetic foot disorders, bone issues within the feet/ankles, skin problems, nerve concerns, anatomical structure difficulties and more! We're here for all your foot needs!
It's critical to pay close attention to your feet, since they are the foundation of your entire physical wellbeing. Keeping them healthy is vital for overall health and well-being. Without proper care, foot issues can grow increasingly more severe which could lead to additional problems down the road—such as being in danger of amputation if a diabetic does not effectively tend to their feet due to decreased sensation or an unnoticed wound going untreated for too long that becomes infected.
Our Essex County Podiatry Services Include Treatments For:
Bunions

Calluses

Achilles' tendon

Ankle Instability

Athletes Foot

Ankle Sprains

Corns

Diabetic Foot

Flat Feet

Fungus Toenails
Injuries

Neuromas

Plantar Fasciitis

Geriatric Foot Care

Hammertoes

Heel Spurs

Arthritic Foot and Ankle Care

Ingrown toenails

Warts
Should You See an Essex County Podiatrist?
Don't think of foot pain as something that you have to live with – it is absolutely not normal. It's time to take action! Visiting an Essex County podiatrist should be the first step so you can start receiving treatment for sports injuries, arthritis, joint discomfort, skin conditions, warts, ulcers and more related issues concerning your feet or ankles. Doing this will help ensure better health in the future while also providing relief from current suffering.
Contact the Essex County Foot and Ankle Experts at Garden State Foot & Ankle Group of Toms River
Dr. Manooj Prasad is a renowned and well-respected podiatrist in Essex County with an ardent mission to help those suffering from foot, ankle, and lower leg issues. He offers personalized care while considering each patient's individual lifestyle needs so that the best possible treatment can be administered. When treating his patients, Dr. Prasad opts for a comprehensive approach examining both non-surgical as well as surgical options to improve their quality of life. Distinguishing himself from other surgeons in Essex County, NJ, Dr. Prasad is among a select few trained to utilize the cutting-edge STAR Total Ankle Joint Replacement procedure for those suffering with serious ankle arthritis. Furthermore, he employs state-of-the art technology during his wireless hammer toe correction surgeries; resulting in faster recoveries and improved outcomes. Service towns in the Essex County, NJ area include Montclair, Essex Fells, Bloomfield, South Orange, West Orange, Short Hills, Millburn, Verona, West Caldwell, North Caldwell, Caldwell, Glen Ridge, Roseland, Nutley, Livingston, Cedar Grove, and many more! For more information, you can contact us today at (973)450-3035​ or explore our website.